Mission Mortuary Serving the Monterey Peninsula
The staff members of Mission Mortuary will guide your family in creating a meaningful ceremony to honor the life and memory of a loved one. A ceremony can be anything you wish it to be: simple or elaborate, traditional or unique. No matter how it's tailored, such a ceremony is an important step in recovering from loss to start us on a path to a healthy grieving process.
Most Popular Flowers & Gifts
Featured funeral home Services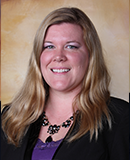 A Letter to My Community Family
Nick Bermudez
General Manager, Mission Mortuary
Read More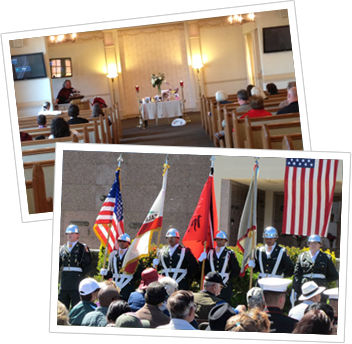 A Letter to My Community Family,
We have been told by countless families that we provide caring service in their time of loss. Their words warm our hearts and speak to the level of professionalism, compassion and the value of the services we provide.
Our staff is very involved with local churches and civic organizations in the community. Because we feel it is important to support our local youth, we hold a yearly student essay contest called "What Does Thanksgiving Mean to Me?" and award prizes to the winners. We also have an annual Holiday Memorial Service that honors all the families we have been privileged to serve during the past year. And we understand what an important part of the family your pet was, so we have an annual Pet Memorial Service for those grieving the loss of a pet.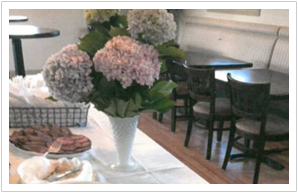 Our people, facilities and location make the difference. We are conveniently located in the heart of the Monterey peninsula next to the Monterey City Cemetery and San Carlos Cemetery. We invite you to check out our signature Memories Café and new reception room, to see how these additions have provided comfort and helped families feel at home.
Gratefully,




General Manager, Mission Mortuary
CLICK HERE TO CLOSE