Mission Mortuary Serving the Monterey Peninsula
The staff members of Mission Mortuary will guide your family in creating a meaningful ceremony to honor the life and memory of a loved one. A ceremony can be anything you wish it to be: simple or elaborate, traditional or unique. No matter how it's tailored, such a ceremony is an important step in recovering from loss to start us on a path to a healthy grieving process.
Most Popular Flowers & Gifts
Featured funeral home Services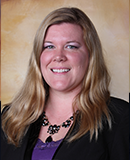 A Letter to My Community Family
Ellen Broaddus
General Manager, Mission Mortuary
Read More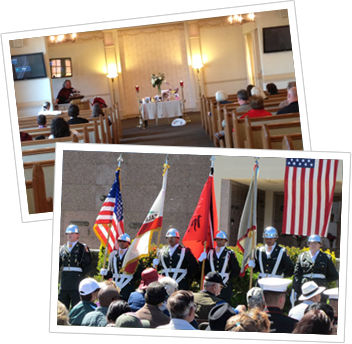 A Letter to My Community Family,
Mission Mortuary has served this community for over 50 years. From the beginning our mission was to treat each and every Family that comes through our doors as a Family member by providing the best services and to exceed expectations. I believe the reputation we have built over the years and our staff's expertise and compassion have proven that. At Mission Mortuary we pride ourselves on having superb facility, being at the top of the field in technology and innovation, but more importantly serving every Family to the greatest of our ability.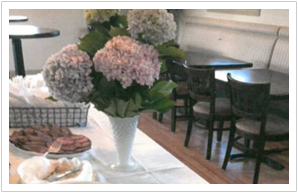 Our professionally trained staff are available 24 hours a day to ensure that you and your loved ones are receiving the best care possible. We offer many different options to honor your loved one's memory including burial, cremation, and memorial services, and coordination for international or domestic travel to their final resting place. We have a newly remodeled reception room and café for Family and Friends to gather. We are the only funeral home in California offering the ShareLife® experience which incorporates a full wall projection display as well as sounds and smells to give you a full sensory experience. Let us help you create a celebration of life, worthy of your loved one. We also have licensed staff available for pre-planning your funeral service which relieves your loved ones of the responsibility, locks in today's prices, and we offers affordable payment plans. Whatever your vision for honoring your loved one's life may be, let us make it happen.
Gratefully,




General Manager, Mission Mortuary
CLICK HERE TO CLOSE